You know the moments – the ones you want to be remembered forever, when words alone aren't enough to capture the feeling. At Peora, our passion is crafting exquisite gemstone jewelry that elevates those special occasions into memories that will endure. The most heartfelt occasions require expertly curated and sourced gemstones, and Peora has the heritage and experience to create luxurious pieces that will say a million things. Whether it's Happy Birthday, Thank You, or I do, Peora's fine jewelry is made to be precious, lasting, and beautiful as those moments where time stands still.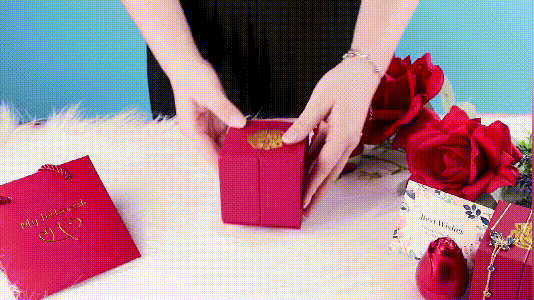 Pendant are in Sterling Silver and finished with Rhodium
Superior Material
Beautiful jewelry starts with quality materials. Each Peora gemstone is hand-picked from the finest rough material that is meticulously selected for color hue and saturation. This means every piece of Peora jewelry contains stones that display vibrant color adding to the beauty of the piece.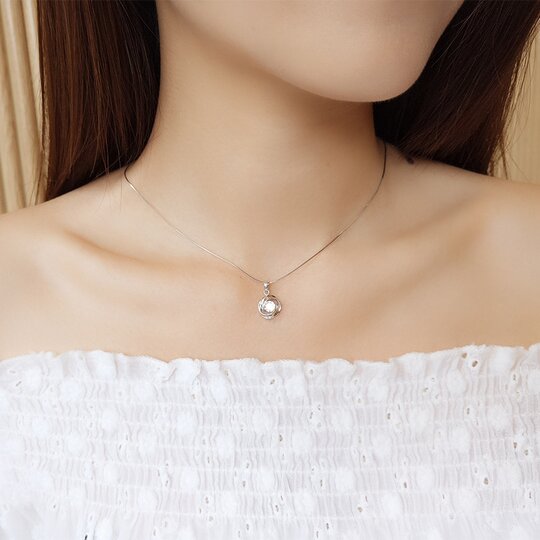 Precision Cutting
With experience that span generations, our stone cutters lay each facet with mathematical precision capturing the dance of light within. Every curve and angle are purposefully cut resulting in an extraordinary display of brilliance you can experience.
Handcrafted
Jewelry is a form of expression; it is also an extension of yourself. With decades of experience our skilled craftsmen combine traditional and modern techniques to deliver finely crafted jewelry you can feel good about.
1.Every order from Freeonepro has a 30-day return or refund guarantee.
2.Items must be returned unwashed and undamaged.
3.All products are able to ship to all over the world.
4.We make sure that every customer is 100% satisfied in every aspect!